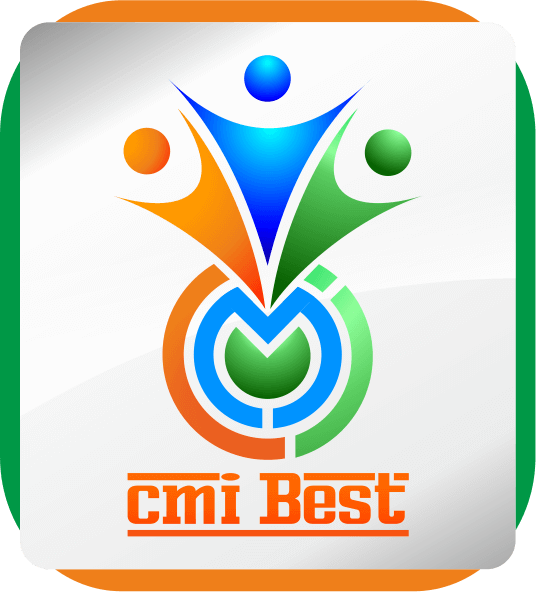 Welcome To CMI Best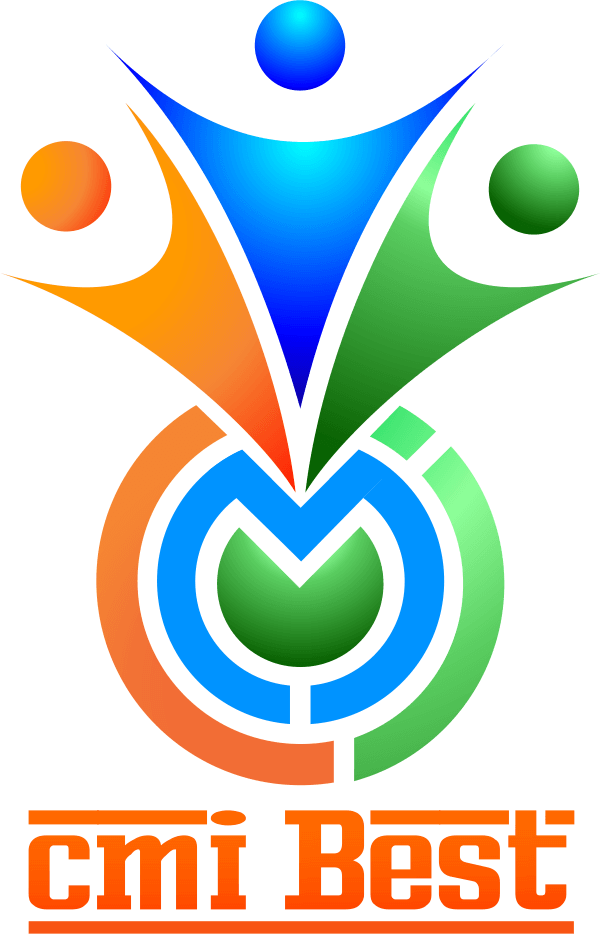 We are delivering exactly what you need
India's Unique Online Shopping Site, CMI Best's vision is to create India's most reliable and frictionless Commerce Ecosystem that creates life changing experiences for the People of India.
CMI Best is providing Best Quality Products to the people at Best Prices.
Vision & Mission
Aims to become the Topmost Trusted E Commerce Company in the world which is going to make a revolutionary change in the society.
We are committed to making world leaders in CMI Best business by providing an opportunity to organize your own profitable and stable business.
The high social relevance of the company and its Business Associates.
Enhance customer satisfaction, product quality, and delivery.
Support people to achieve to their business objectives by supporting them through CMI Best's Revolutionary Business Model.
Mission of providing Best to the society with quality, genuine, adulteration free & 100% purity products.
The Decision Makers of CMI Best..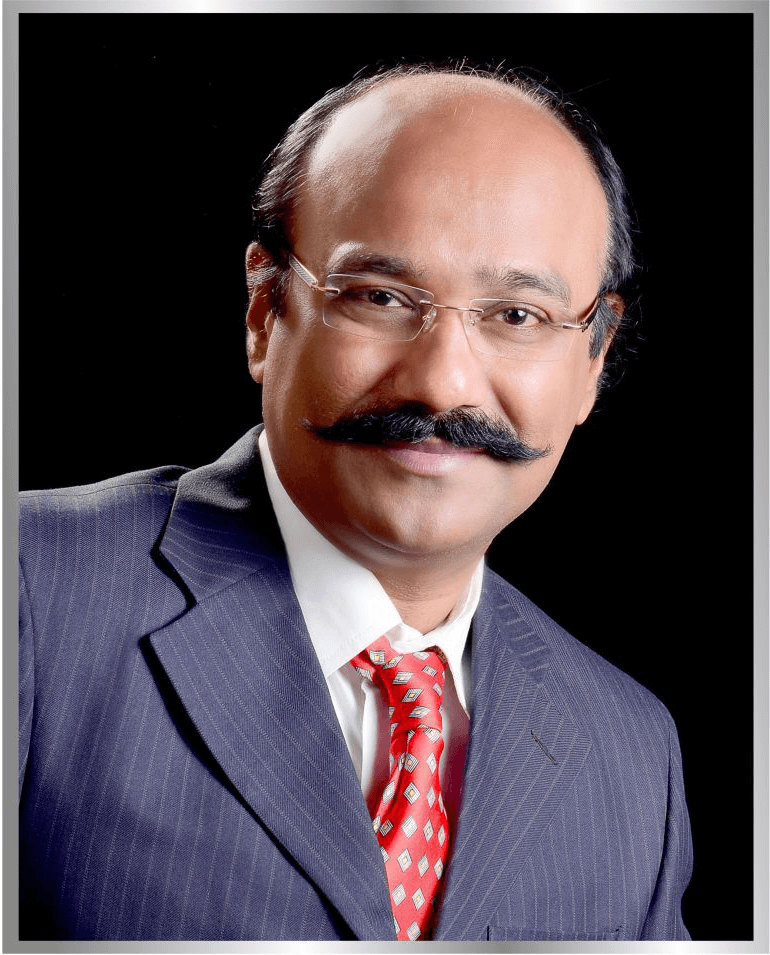 Dr Vijaykumar Kharat
(Founder, Chairman & Managing Director)
From Chairman's Desk :
Welcome to the World of CMI Best a revolutionary concept by Club My India. Club My India was established with the objective of doing something good for the society and country.
The ultimate goal of Club My India is Healthy India, Prosperous India, Happy India.
Unemployment is a huge problem in our country today. People are worried about their daily livelihood. Many people want to do business but the capital required for the business and the knowledge required for the business are big problems.
And with these things in mind, Club My India has come up with an awesome project called CMI Best through which a huge solution to these problems will emerge.
Another major aim of Club My India is adulteration-free India as adulteration is causing many health problems in society. CMI BEST is providing 100% genuine and adulteration-free products to the community.
Of course, let us all build a new prosperous India together.
Wish You All The Best ..!

Dr Vijaykumar Kharat
Chairman - Club My India
Founder Chairman - CMI Best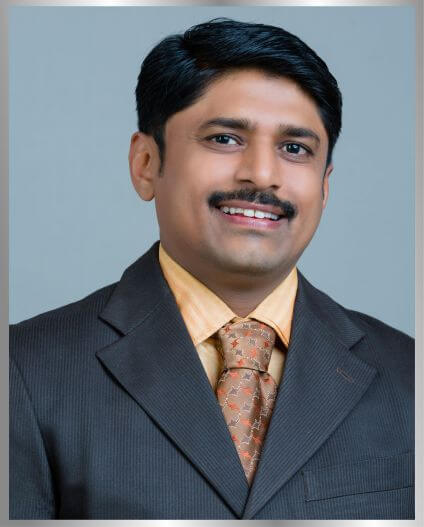 Mohan Pawar
(CEO & Director)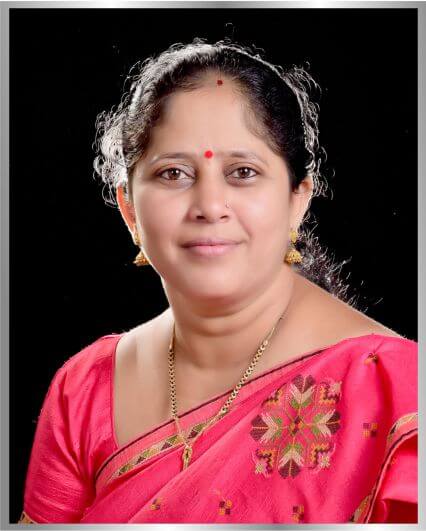 Asha Pravin Pawar
(Director)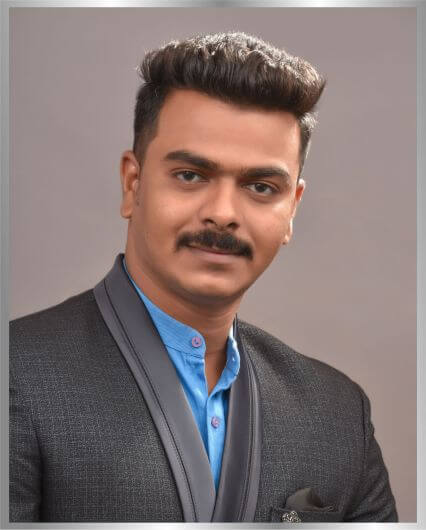 Milind Singanjude
(Director)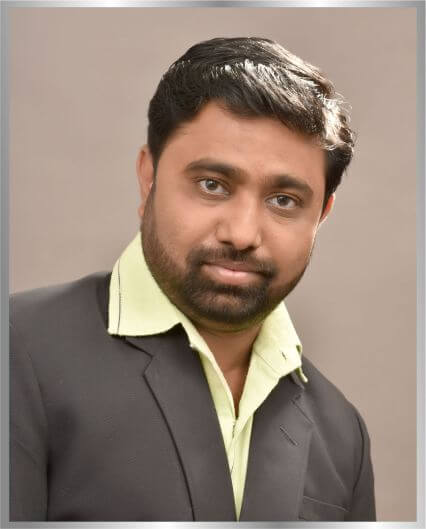 Sandip-Narode
(Director)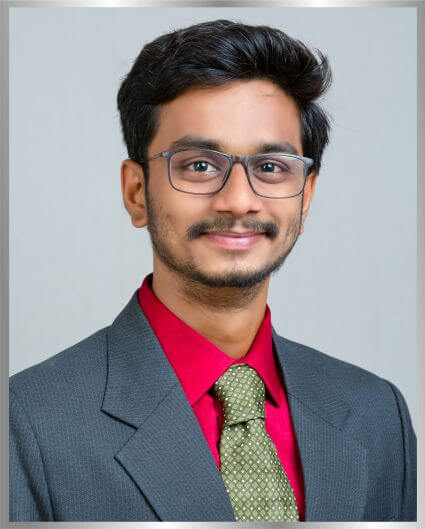 Shivam Pramod Kharat
(Director)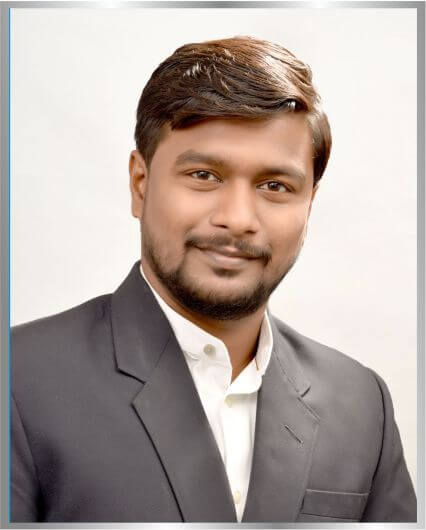 Nikhil P Harkal
(Director)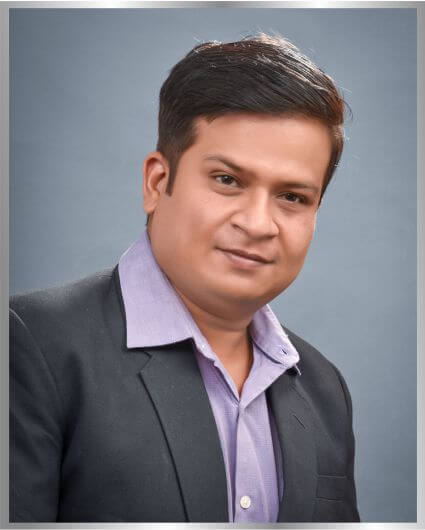 Kailash Sonwane
(Director)